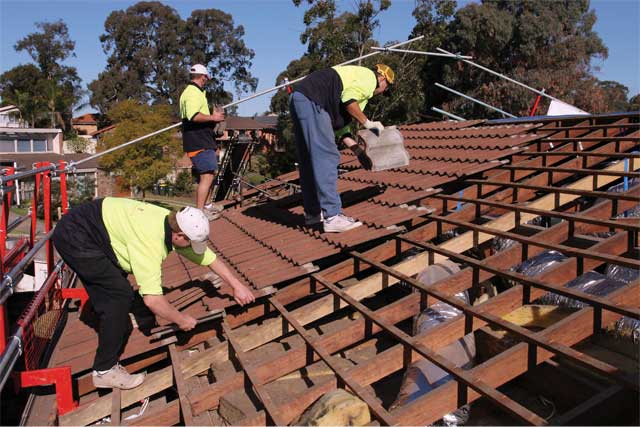 Re-Insulation Service for Shop Lots & Shopping Complex in Malaysia
Roof re-insulation works can be done by Our roof repair specialist in Malaysia, including Klang Valley. Our re-insulation works is the process of improving the quality of heat insulation installed at the roof with a great heat insulation system. We will carefully install our heat insulation roof system to provide you with cooler sensation in living in your own building in Klang Valley and Kuala Lumpur comfortably. Our shop lots re-insulation service require us to fix your roof system and insert our high quality heat or thermal insulation for better protection from the terrible sunny day in the future.
High Quality Heat or Thermal Insulation Roof System in Kuala Lumpur & Klang Valley, Malaysia
Contact our professional roof repair and service specialist in Klang Valley now for free consultancy on re-insulation roof works, heat insulation roof system and shop lots re-insulation service for your house at Kuala Lumpur, Klang Valley, Selangor and other locations in Malaysia.