Residential House Roofing Ventilator Supply & Install in Kuala Lumpur & Klang Valley, Malaysia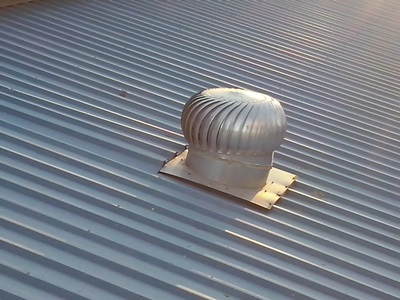 Our roof repair company in Malaysia offer roof ventilator works for all types of residential, commercial and industrial buildings in Klang Valley and Kuala Lumpur. Our roof ventilation system will help to keep your building to cool down even during hot and sunny day. Besides, it will help you to allow the good air quality to enter inside the building, provide you with fresh and clean air. Our residential house ventilator supply cannot fully eliminate the heat inside your house but it will help to minimize the heat and thus, provide you with a great air quality.
Reasonable & Reliable Roof Ventilation System in Kuala Lumpur & Klang Valley
Talk to our professional roof repair company in Klang Valley now for consultation on roof ventilator works, roof ventilation system and residential house ventilator supply for all buildings in Klang Valley, KL, Selangor and other locations in Malaysia.