Roofing System Supply & Installation Service for Buildings in Malaysia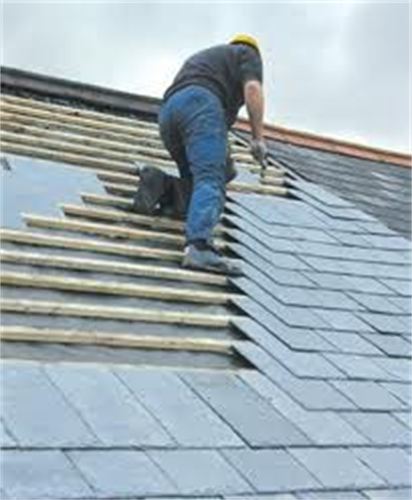 Our premium roofing supply and works company in Malaysia offer various roofing system services for all types of buildings in Klang Valley, Kuala Lumpur and Selangor, Malaysia. We offer experienced roof repair service with other roofing system supply and installation service for all clients. Premium roofing supply and works guarantees that all clients will be satisfied with the end result as we deliver professional and skillful installation service of roofing system without any problem occurring in the future that will lead to roof leaking and other incident. Experienced roof repair service in Klang Valley and KL offers the best solution for those who are seeking affordable roofing system with efficient installation service for their newly built house or construction projects. Premium roofing supply and works will be working closely with clients in providing the perfect roofing system and fulfill the client's demand with ease.
Affordable & Efficient Roofing System Service Provider
in Kuala Lumpur & Klang Valley, Malaysia
Please give our Roofing Specialist Contractor in Kuala Lumpur KL & Klang Valley, Selangor, Malaysia a Call now or E-mail us any enquiries regarding our quality Roofing Design, Construction, Maintenance & Repair Services for your home residential buildings, commercial or industrial buildings in Malaysia.