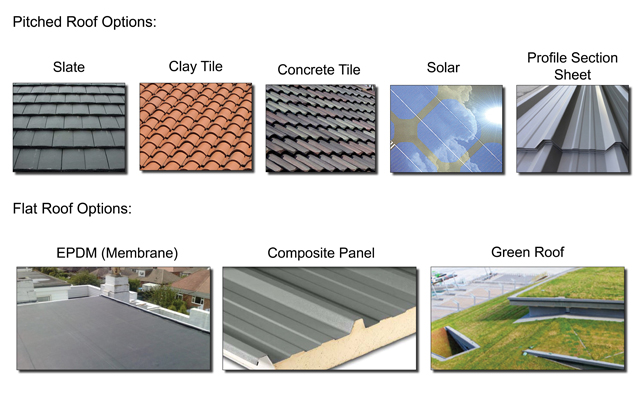 Aluminium, Zinc & Clay Roofing System for Buildings in Malaysia
Panel roofing system is available for supply and installation at Our roofing specialist company in Malaysia, especially in Kuala Lumpur and Klang Valley. We can supply and help you to install various types of roofing system for your building. We are able to provide and install metal roof panel supply, aluminium roofing, zinc roofing, polycarbonate roofing and also clay roofing panel supply for all kinds of buildings in Malaysia. Our factory roofing panel is among the highest quality of roofing system because it is highly durable, sturdy, weatherproof, rust resistant and it is long lasting.
Weatherproof Roofing Panel System Provider in Kuala Lumpur & Klang Valley, Malaysia
Call our professional roofing specialist in Klang Valley now for free consultancy on panel roofing system, metal roof panel supply and factory roofing panel for your building in Klang Valley, Kuala Lumpur and Selangor, Malaysia.